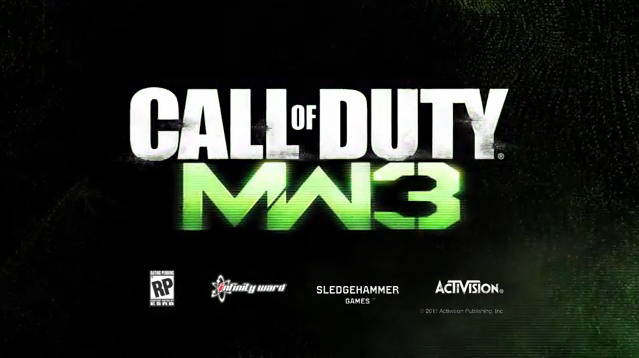 From October 2010 to October 2011 I had the priviledge of working at Sledgehammer Games to assist with development of their portion of Call of Duty: Modern Warfare 3. As a huge Call of Duty fan, this project was a literal dream come true.
Call of Duty has always been recognized for it's strict attention to detail and accurate representations of well known landmarks and locations, so this project was an absolute blast to work on as an Environment Artist. I created full on playable spaces, materials, and props for Paris, France, Dharamsala, India, and New York City.
While small props were generated in a 3D package (in this case, Maya) as you would expect, the construction of most world geometry was all done in Call of Duty editor, Radiant.