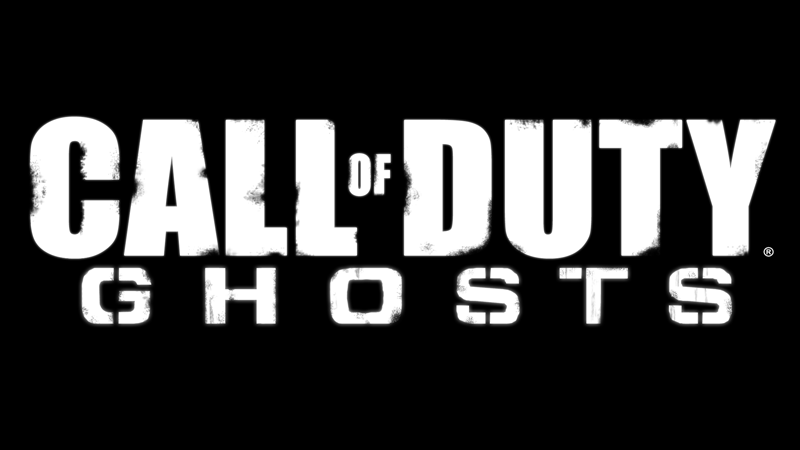 After my contract at Sledgehammer Games ended, I was fortunate enough to be transferred to Neversoft and continue working in the Call of Duty franchise. Neversoft would end up co-developing Call of Duty: Ghosts with Infinity Ward and Raven Software.
I led Single Player art and optimization duties for two maps- Legends Never Die: a fictional version of Caracas, Venezula, where a dam bursts and floods the city, and Loki: a battle on the outside of a spacestation hovering over Earth.
After shipping the full game, I then moved on to DLC where I would work on the first 3 Extinction DLC maps: Nightfall, Mayday, and Awakening, the latter two of which I led art and optimization duties on.